We supply new and used trailers, for sale or hire. Get in touch to discuss your bespoke race transporter.
This is just a small selection of what we have built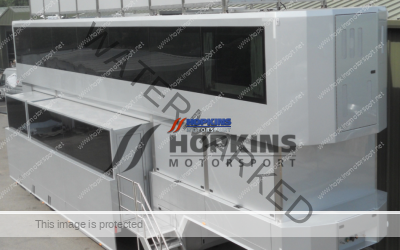 Hopkins Build ref: 353 General Information Everybody has their own needs in Motorsport transport & living requirements.Hopkins Motorsports bespoke vehicle solutions for all types of business. A revolutionary design with 1,100 sqft of living space...
read more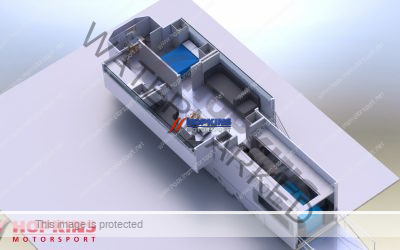 Hopkins Build ref: 460 General Information Bespoke build motorhome that has the capacity to carry 1 Touring car and associated parts to operate at the circuit. Master Bedroom Bunk room with 2 beds and storage. En-suit bathroom. Large lounge area. Kitchen. 13Kw...
read more
Hopkins Motorsport Ltd
Sampson Business Park
Hallen
Bristol
BS10 7RS
Email
sales@hopkinsmotorsport.com