We supply new and used trailers, for sale or hire. Get in touch to discuss your bespoke race transporter.
This is just a small selection of what we have built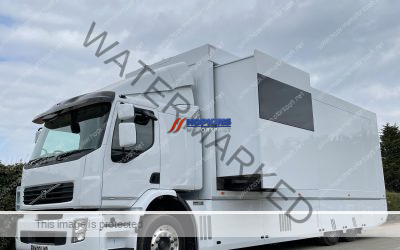 Hopkins Build Ref 506 General Information Hopkins Build No: 506 General overview: Conversion of body supplied on vehicle by client, transporter to carry two cars and equipment, luxury office, kitchen area, awning, generator, Slide out pod:    Bespoke length...
read more
Hopkins Motorsport Ltd
Sampson Business Park
Hallen
Bristol
BS10 7RS
Email
sales@hopkinsmotorsport.com