We supply new and used trailers, for sale or hire. Get in touch to discuss your bespoke race transporter.
This is just a small selection of what we have built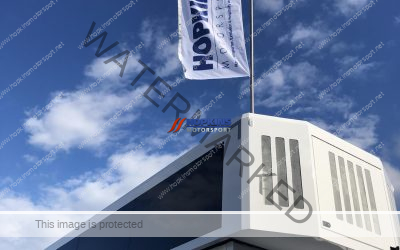 Hopkins Build ref: 492 General Information HOPKINS BUILD REF: 49 HMS Ref:   Race Championship Management/co-ordination Centre. A bespoke design to suit specific race championship requirements at the race circuits to include: facilities for all key championship...
read more
Hopkins Motorsport Ltd
Sampson Business Park
Hallen
Bristol
BS10 7RS
Email
sales@hopkinsmotorsport.com